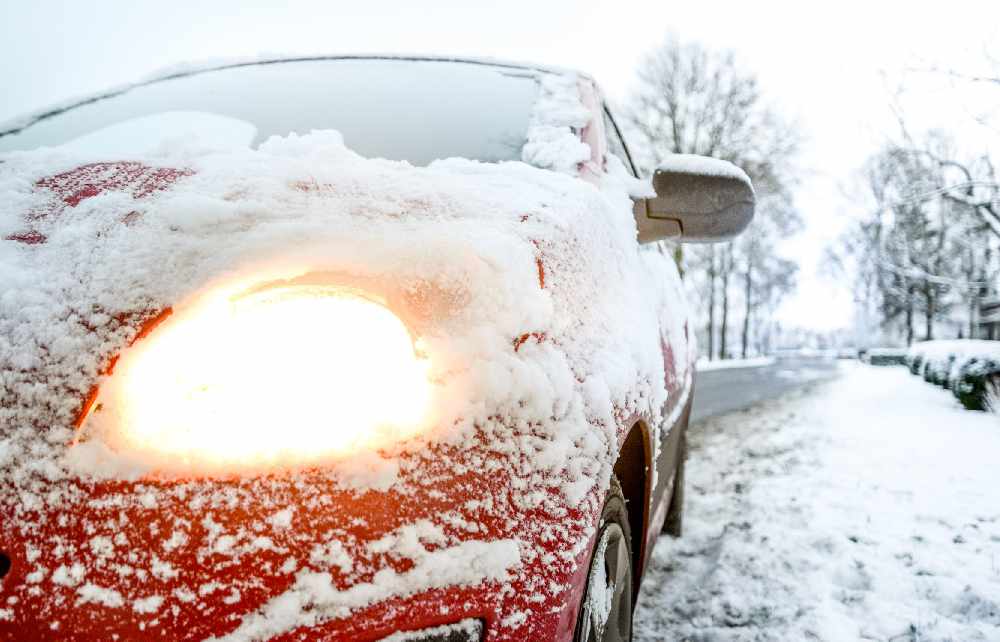 Environment Canada Meteorologist Steven Flisfeder says we can expect at least 10 centimetres of snow tomorrow. It should start in the morning and become heavier in the afternoon.
OXFORD/BRANT - We're about to get quite the snow storm here in Oxford County.
Steven Flisfeder, a Warning Preparedness Meteorologist with Environment Canada, says the snow will begin sometime between 7:00 a.m. and 10:00 a.m. tomorrow, but it will hit harder in the afternoon.
"There will be a more intense band of snow making its way through the mid-to-late afternoon time frame, affecting the commute home for the afternoon. The snow is going to continue through the overnight and should taper off during the early hours Thursday morning."
He adds the snowfall accumulations will be significant.
"Most guidance is in fairly good agreement that 10 centimetres is almost a deadlock, so you can expect at least 10 centimetres. The farther east you go towards Lake Ontario you could get into some heavier snow accumulations, particularly as you get towards Hamilton."
Flisfeder says areas closer to Hamilton and the Golden Horseshoe could get up to 20 centimetres.
A snowfall warning is currently in effect for Oxford and Brant and we will keep you posted with any updates we receive from Environment Canada.