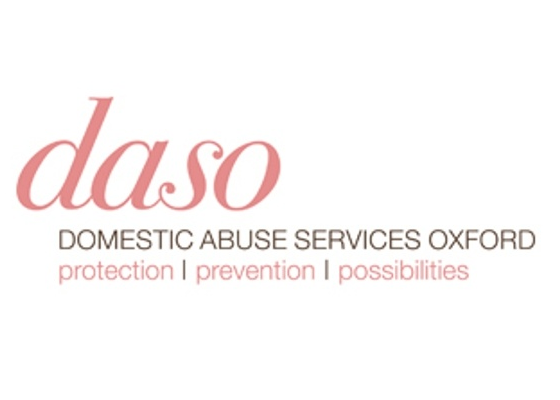 There's still time to register for the Women's Fastball Associations 2nd annual Slo-Pitch Tournament.
WOODSTOCK - The Women's Fastball Association is set to host another Slo-Pitch Tournament for men's, women's and co-ed teams.
The second annual tournament on September 22nd, 23rd and 24th is set to benefit Domestic Abuse Services Oxford this year. Executive Director Rhonda Hendel tells Heart FM all of the proceeds raided at Cowan Fields will go towards their child and youth programs.
"We have a few programs; one based in the shelter and one is a community based program. These are for children and teens who have been exposed to domestic violence in their home."
It costs $325 for a team to register. Single players are also welcome to sign up so they can be added to a team.
Elizabeth Borbely says the tournament is attracting teams from across the province.
"We have teams coming from Toronto, Ottawa, Brantford and St Catherines. We would love more community teams to come because we know we have a lot of great leagues here and we would love the community support."
The tournament is also open to all experience levels; you don't have to play in a league to enter.
Teams can contact e-mail Jacki Davison at jackidavison@yahoo.ca to register. Please be advised the registration deadline is September 7th.
The fundraiser will also include a beer garden, barbeque and silent auction. If you would like to donate an item to the silent auction or make a monetary donation you can e-mail Nikki Serrador at nakita.serrador@hotmail.ca.
More information can be found on the WWFA Slo-Pitch Tournament Facebook Event Page.