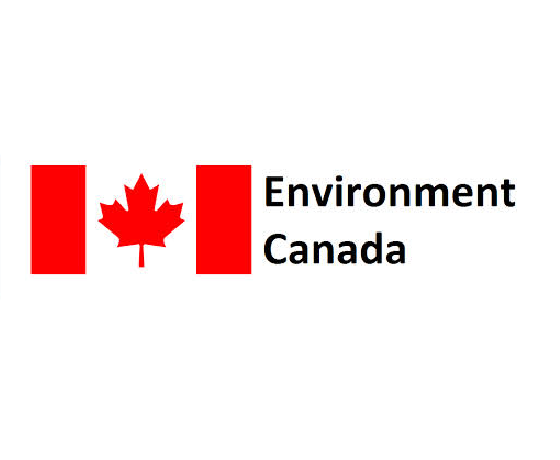 A Colorado low will sweep through Oxford and the surrounding areas tonight, bringing snow, rain, and a messy drive.
A special weather statement warns of messy weather on the way.
Oxford, Brant, Perth, Middlesex, and surrounding areas are all expecting around 10 centimeters of snow followed by some rain. That's expected to hit us tonight and into tomorrow morning, making for a messy commute.
This is all due to a Colorado low affecting much of the province.