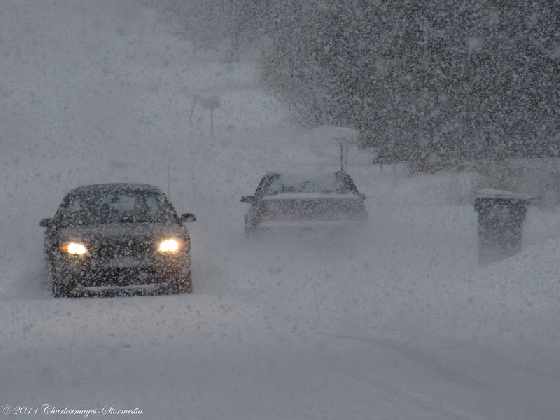 Snow squalls will be sweeping across the counties of Oxford, Perth, Middlesex and Brant Sunday morning.
Environment Canada has issued a snow squall warning for the counties of Oxford, Brant, Middlesex and Perth.
The squalls could bring an additional 10 to 15 centimetres of snow before they end Sunday afternoon.
Snow squalls can result in poor road conditions. A driver can easily lose control of their vehicle when the roads are covered with snow or ice. Visibility may also be poor so drivers are being advised to drive with caution.