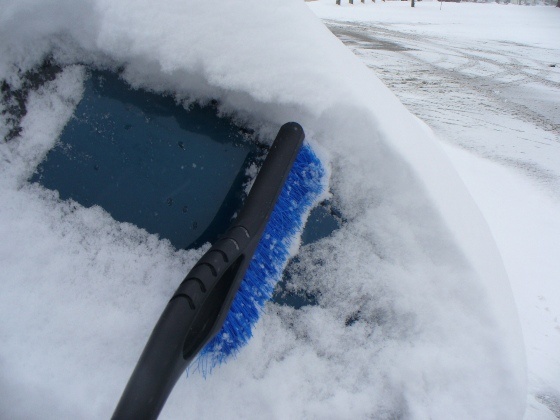 Looks like we could get hit with 15-20 centimetres of snow tomorrow, with blowing snow creating havoc on our roadways as well.
OXFORD COUNTY - A snow squall watch has been issued for the entire region, including Woodstock and Oxford County.
Snow squalls are expected to develop Wednesday morning and persist through Wednesday night. Severe winds are also in the forecast tomorrow, meaning we could get hit with blowing snow.
The Total local snowfall amounts are expected to be around 15 to 20 cm by Thursday morning. Visibility may be suddenly reduced at times in heavy snow. Surfaces such as highways, roads, walkways and parking lots may become difficult to navigate due to accumulating snow. Consider postponing non-essential travel until conditions improve.