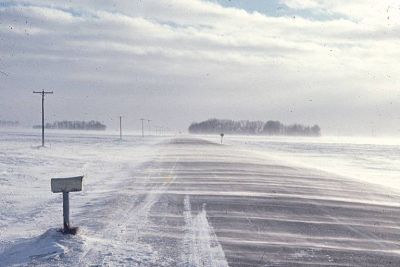 Old man winter has made his return to Oxford County.
A snow squall watch has been issued for Oxford County. Meanwhile a snow squall warning remains in place for neighbouring communities in Middlesex and Perth Counties.
Environment Canada is warning of snow squalls that will develop this afternoon. Visibility will be significantly reduced on our highways due to the heavy snow and the snow will accumulate quickly.
Travel may be hazardous due to sudden changes in the weather. Visibility may be suddenly reduced at times in heavy snow.