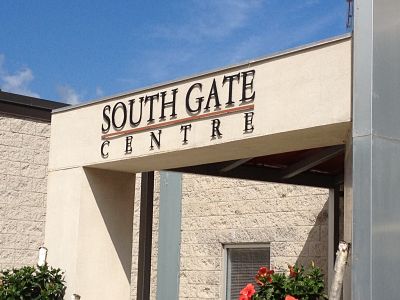 South Gate Centre is hosting their annual roast beef dinner and dance to welcome spring.
WOODSTOCK - It's time to pack away your winter boots and break out your dancing shoes!
Tickets are now on sale for South Gate Centre's annual Spring Dinner and Dance fundraiser, scheduled for Friday April 7th. Attendees can kick the night off with a roast beef dinner and then dance the night away to music provided by a DJ.
Committee Member Graham Becker tells Heart FM you don't have to be a member of South Gate to attend.
"You don't have to be a member; anybody can attend the dance, but yes it is a 19 age limit for admittance."
Becker adds the $20 admission tickets must be purchased in advance.
"They're only at South Gate and they are only available until the Wednesday prior to the dance a 4 p.m. We do that so that we know the numbers so the kitchen can prepare properly for the meal."
Door prize donations are also being collected at this time. They can be dropped off at South Gate.
The dance will kick off at 6:30 p.m. and will run until 11 p.m.