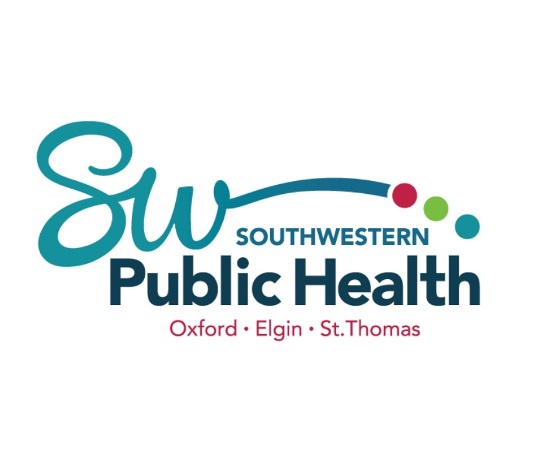 Southwestern Public Health clarifies who is being prioritized for COVID-19 testing in our region.
OXFORD COUNTY/ELGIN COUNTY/ST.THOMAS - Southwestern Public Health is getting plenty of questions regarding, who is currently being tested in our region for COVID-19.
The following individuals are currently being prioritized for testing:
- Symptomatic health care workers
- Symptomatic residents and staff in Long Term Care Facilities and retirement homes
- Hospitalized patients admitted with respiratory symptoms (new or exacerbated)
- Symptomatic members of remote, isolated, rural and/or indigenous communities
- Symptomatic travellers identified at a point of entry to Canada
These are not the only people being tested, but these people are prioritized for testing. SW Public Health has currently tested 257 people, 125 test results came back negative, 125 are still pending and the Health Unit has confirmed 7 positive cases of COVID-19 in our region and one person has fully recovered.
The Medical Officer of Health for SW Public Health Dr. Joyce Lock will be joining Heart FM live today at 4:00 pm to answer more questions.
For the latest COVID-19 updates and information, please visit online here.