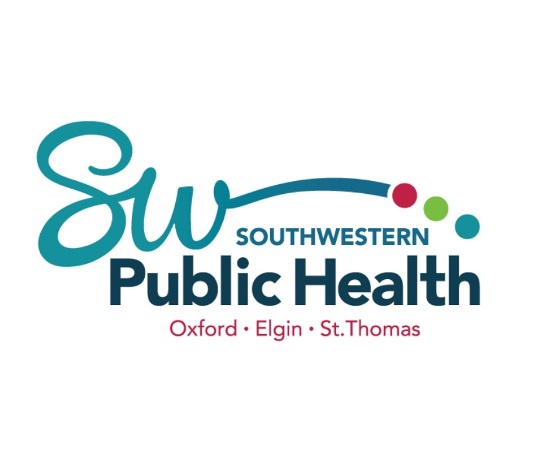 There are currently eight cases in Oxford County and Elgin St.Thomas has two cases in total.
OXFORD/ELGIN/ST.THOMAS - Southwestern Public Health are reporting no new cases today.
This is the third straight day no cases were reported across the region. Currently, there are eight cases in Oxford and all of them are in Woodstock.
Meanwhile, there are two cases in Elgin St.Thomas.
To date, there have been 263 cumulative cases with 248 recoveries and five deaths. And there have been four institutional outbreaks since the start of the pandemic, however they have all been resolved.
The health unit says there is one person in hospital and there is no one in the ICU.
You can go here to see a full breakdown of the numbers.