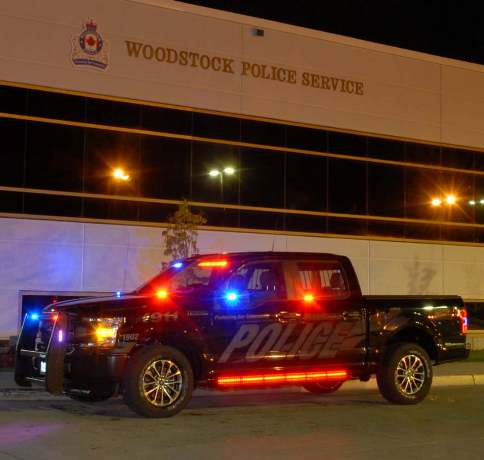 A suspect was eventually arrested this morning after avoiding a spike belt in Woodstock and slamming into a cruiser.
WOODSTOCK - Woodstock Police arrested a man this morning who avoided a spike belt by slamming into a cruiser.
Police first tried pulling over the suspicious vehicle around 10 am this morning. When the driver refused, officers set up a spike belt to slow him down. The drive was able to get away and leave the City.
The 31 year old man was eventually arrested in Malahide Township and charged with the following:
· Driving While Under Suspension
· Flight from Peace Officer
· Dangerous Operation
· Assault A Peace Officer with a Weapon x2
· Use Plate Not Authorized for Vehicle
· Fail to Comply with Probation Order
· Failure to Stop After Accident