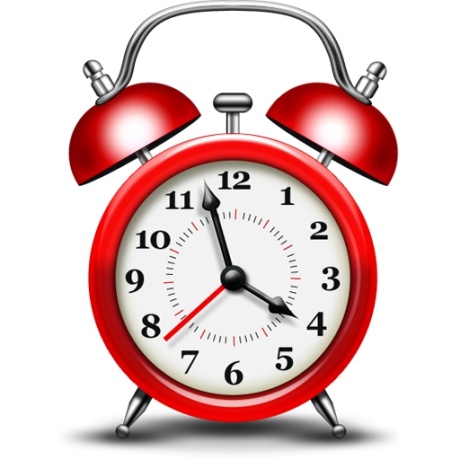 A lot of people could be showing up to work late on Monday as we get set to Spring forward this weekend.
WOODSTOCK - Don't forget to Spring forward this weekend as the clocks move ahead one hour on Sunday morning right at midnight.
The Woodstock Fire department says this is also the perfect time to change the batteries in your smoke and carbon monoxide detectors. Public Information Coordinator Lisa Woods says it is a great idea to get into the habit of changing your batteries when the time in the Spring and the Fall.
"I know that people are starting to open their windows because we have had some nice fresh air, but with the furnaces still going and gas water heaters we want to make sure your batteries are new and fresh, we do ask that you change them twice a year. They say that the ambient temperature at night is at it's lowest when people are not moving around and that's when batteries tend to show the end of their life and that's why smoke and carbon monoxide alarms go off in the middle of the night. So if you are changing your batteries twice a year, that won't be a problem for you, the only time it will go off is when it is necessary to go off."
Woods says those batteries still might be good for something else but we want them at their peak when it comes to potentially saving your life.