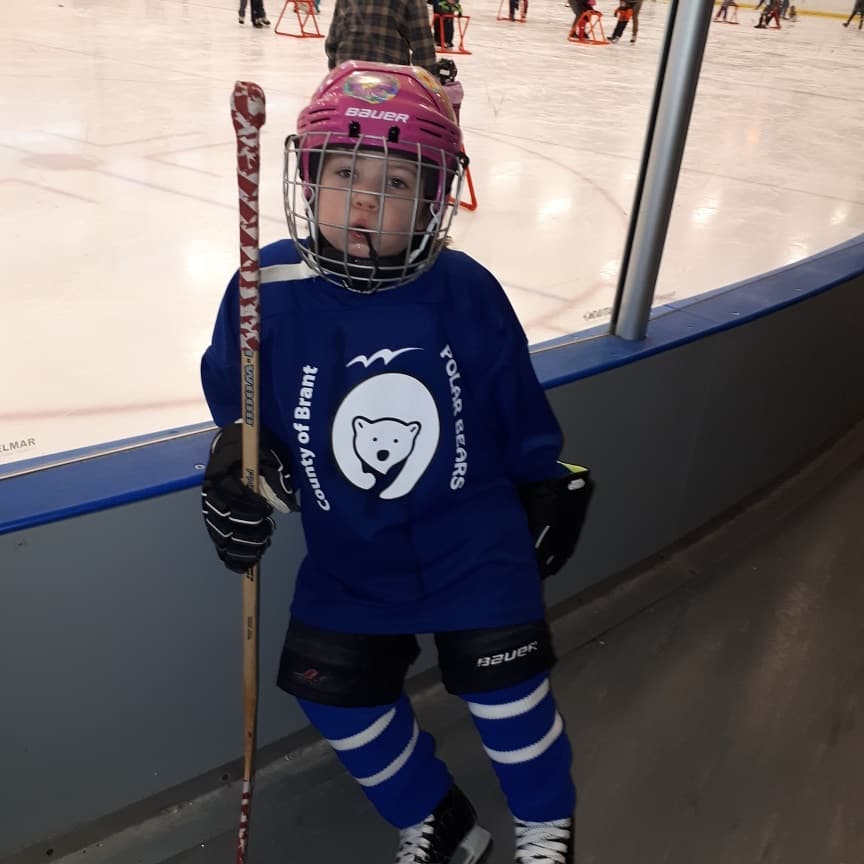 Hockey has been put on hold in the Halton Region until January 2nd. Locally Dr. Lock is urging caution around the holidays so we can avoid further restrictions.
Southwestern Public Health is urging caution over the holidays as people get ready to celebrate the festive season.
Medical Officer of Health Dr. Joyce provided an update to the media this morning. She states the highly transmissible Omicron variant will be the dominate variant in Ontario by the New Year.
The main focus for the Health Unit right now is to get everyone vaccinated. Starting Friday, anyone over the age of 18, can sign up for a booster shot. Dr. Lock says it is more urgent for people 50 plus to get the booster shot as the immune system starts to weaken as we get older. She also says it does not matter what you got for your first two doses, and you can mix and match booster shots between Pfizer and Moderna and have the same amount of protection.
Dr. Lock did not announce any new restrictions today. Around two weeks ago, SWPH announced 50% capacity limits for most indoor settings in specific regions with low vaccination rates and or high rates of transmission. The Health Unit continues to look at the data.
As for schools returning to online learning, Dr. Lock says the goal is to keep students learning in class, however many of those discussions will happen at the Provincial level. She is urging caution over the holidays, so we can keep schools and businesses open in the New Year.
This morning hockey players in the Halton Region were told that they're hockey was being put on hold until January 2nd. Dr. Lock was asked about this today. She says they are having these discussions, however no announcements or decisions have been made.