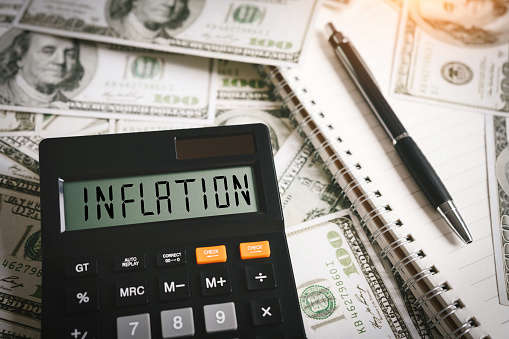 Inflation rate slowed to 7.6 percent last month.
Statistics Canada is reporting a drop in the inflation rate last month.
The agency says the year over year inflation rate slowed down to 7.6 percent in July, after hitting a nearly 40 year high of 8.1 percent in June.
The drop is being attributed to cheaper prices at the pump.
However, while gas prices went down, food prices rose at the fastest pace since August 1981, with prices nearly 10 percent higher than a year ago.
The Bank of Canada is keeping a close eye on the latest inflation report, as it prepares to make its next key interest rate setting early next month.
The Bank is expected to raise borrowing rates again.