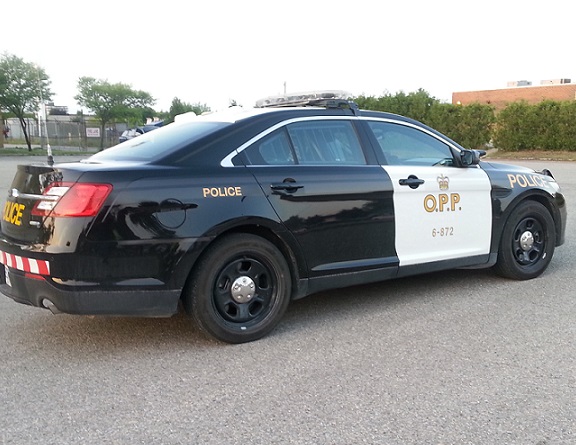 Not a dry eye in the house when a stolen dog was reunited with it's rightful owners at the Woodstock Police Detachment.
WOODSTOCK - It was an emotional reunion at the Woodstock Police Service Headquarters when a stolen dog was reunited with their owners.
Burger is a Golden Retriever Mix and was taken from his home in Cambridge. Woodstock Police got wind of the theft and that a dog was being advertised for sale on Kijiji in Woodstock. The owners recognized their dog in the ad and called Woodstock Police.
Officers attended the home and located Burger, who appears to be in good health and good spirits. Police say it was an emotional scene at the detachment when Burger was reunited with his rightful owners.
The Woodstock Police Service is continuing the Investigation regarding this incident.