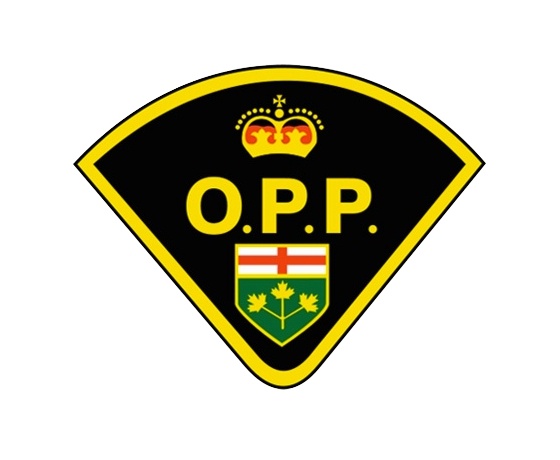 Over $7,000 worth of lawn tractors and other small machinery has been stolen from a residence in Zorra Township.
ZORRA TOWNSHIP - Oxford County OPP are investigating the theft of a number of lawn tractors.
Police say the suspects entered a residence on Road 68, between Line 31 and Line 29 in Zorra Township sometime between Friday and yesterday.
The stolen items have a combined value of $7,000 and include:
Vintage Cub Cadet white/blue lawn tractor, with red scrapper blade - Value $2,000
Kubota, red lawn tractor - Value $2,000
Two John Deere, green/yellow lawn tractors- Value $400 each
Modified Briggs & Stratton race tractor green frame, no body - Value $250
Honda 200M camouflage 3-wheeled All-Terrain Vehicle - Value $1,500
Echo orange string trimmer - Value $75
Torch set yellow/orange with cutting head - Value $40
Copper scrap
This is an ongoing investigation, anyone with information is urged to contact Oxford County OPP or Crime Stoppers.

The OPP is reminding residents to be aware of surroundings and to report suspicious people or vehicles that are in your neighbourhoods.