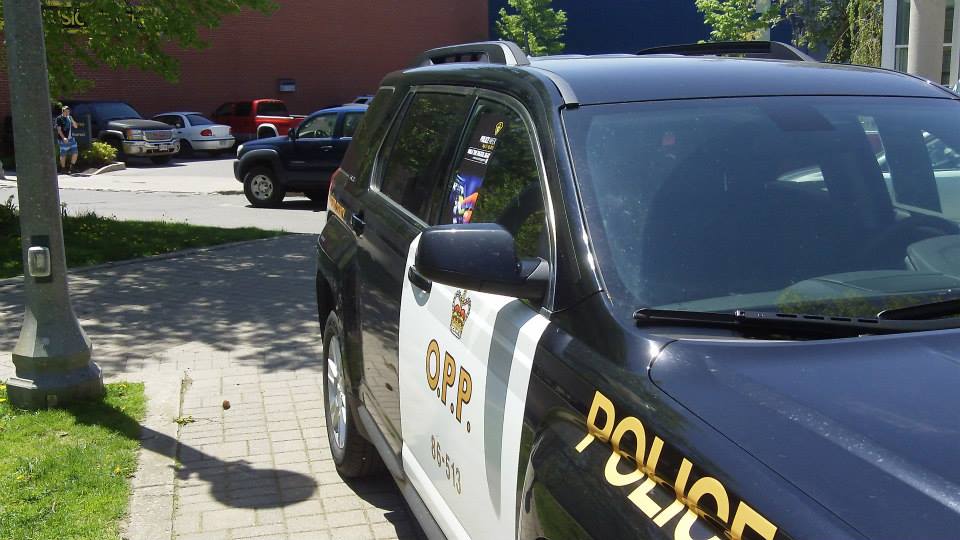 OPP found a stolen trailer while executing a search warrant at a home in Dorchester.
DORCHESTER - Police were able to recover a stolen trailer after executing a search warrant in Dorchester.
OPP searched the home on Catherine Street last week and found a stolen 16 foot, dual axle utility trailer. The trailer had been taken from a property on Fairview Road in Thames Centre.
21 year old Nicolas J. Angyal of Thames Centre was arrested and charged with trafficking in stolen goods over $5,000 and possession of proceeds obtained by crime.
The approximate value of the recovered property is $6,500.