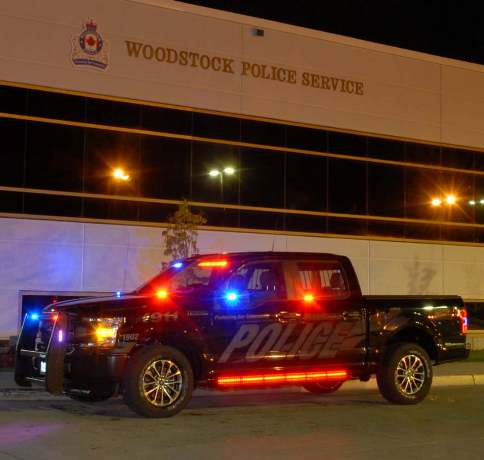 Police say two men left a store on Norwich Ave with a stolen TV in a stolen Hyundai and a thirsty man was arrested on Dundas after stealing a bottle of liquor from the LCBO.
WOODSTOCK - Woodstock Police are searching for two men after a TV was stolen from a store on Norwich Ave at Juliana Drive.
The men actually tried to steal 2 TV's but left one behind after they were confronted by a staff member at the store. This happened on Friday afternoon around 2:30.
The suspects are described as East Indian men, one wearing black pants and black hoodie pulled over their head with a blue medical mask. The other male was described as slightly heavier, wearing a camouflage jacket with hood covering most of his head, black pants and a blue medical mask.
They left in a green 2-door 2007 Hyundai and had been reported stolen out of London.
---
WOODSTOCK - A thirsty man from Woodstock was arrested after stealing a bottle of alcohol from the LCBO on Dundas Street.
Police caught the 36 year old man with the stolen bottle walking along Dundas towards Huron Street. He was charged with theft under $5,000.