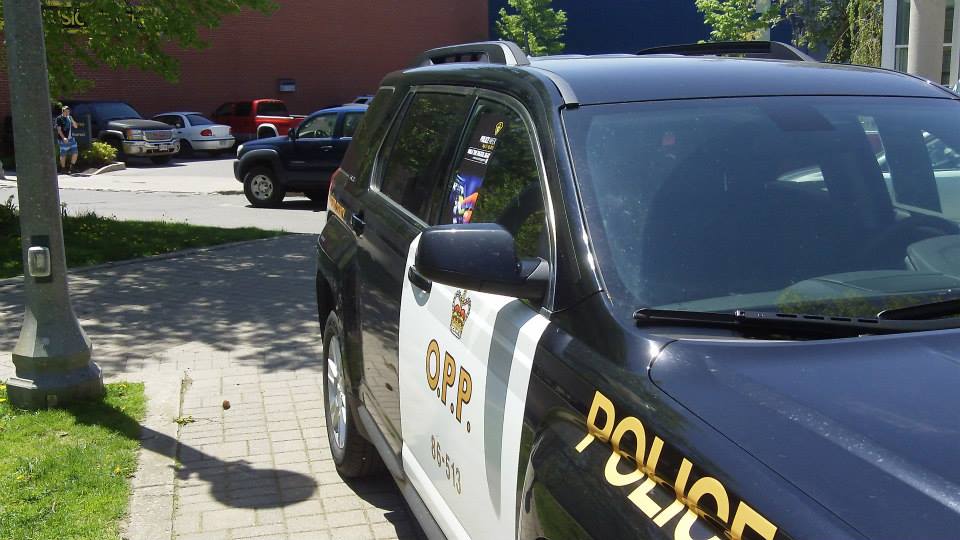 Police arrested a 34 year old man who was caught driving a stolen truck in West Perth.
WEST PERTH - Perth County OPP were able to recover a stolen truck on Perth Road 164.
Police were tipped off about a the truck by a concerned citizen on New Years Eve. When officers caught up with the driver, they found out he did not have a license and the vehicle had been stolen.
34 year old Michael McLaughlin of West Perth was arrested and charged with drive while disqualified, possession of stolen property and breach of probation.