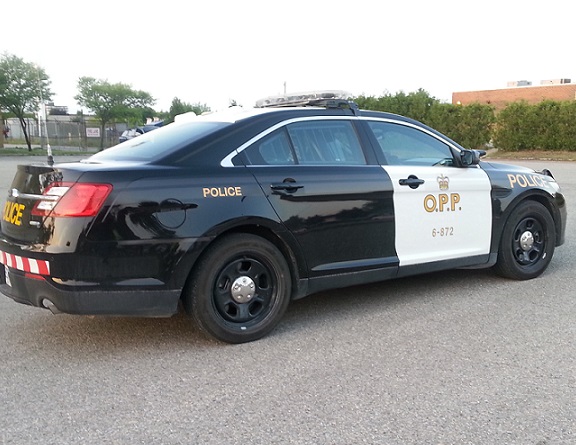 Somebody stole a number of tools from a storage container owned by the Woodstock Cycling Club.
BLANDFORD BLENHEIM TOWNSHIP - Oxford OPP are investigating a break and enter on Township Road 4 in Blandford Blenheim Township.
Police say someone entered the storage locker contained by cutting off the padlock. The contents of the storage container belonged to the Woodstock Cycling Club. A number of tools were stolen including; weed eaters, leaf blowers and a generator. Police estimate the total value of the theft is $2,000.
The theft happened sometime between last Saturday afternoon and Tuesday morning.
The OPP is asking residents to be vigilant in recognizing suspicious people or vehicles that are in your neighbourhoods. It is important for this information to get to police when the suspects may still be in the area.