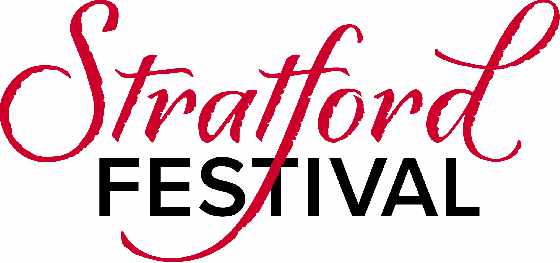 Twelve productions including Julius Cesar, To Kill a Mockingbird and Rocky Horror Picture Show will be brought to life on stage in Stratford next year.
STRATFORD - The playbill for the Stratford Festival's 66th season has been announced.
Local actors will perform 12 productions in Stratford in 2018; including Julius Cesar, To Kill a Mockingbird, Rocky Horror Picture Show, Coriolanus and Paradise Lost.
Publicity Director Ann Swerdfager tells Heart FM all of the productions will follow one common theme; free will.
"It will look at individual free will, religious through Paradise Lost, also political through plays like Julius Cesar and Coriolanus."
Swerdfager adds the festival will also showcase a one of a kind adaptation of the Tempest.
"Martha Henry is going to play Prospero in the Tempest. That's usually a male role but she is going to be playing that as a woman which is fantastic! It's a play that Shakespeare wrote near the end of his career and it's one of those roles where you need to be a long time experienced actor to play."
The festival will also offer other events including public speakers and talk backs with the actors.
The 2018 season will kick off in April and come to an end next October. Tickets will go on sale to members of the Stratford Festival on November 12th 2017 and to the general public on January 5th 2018