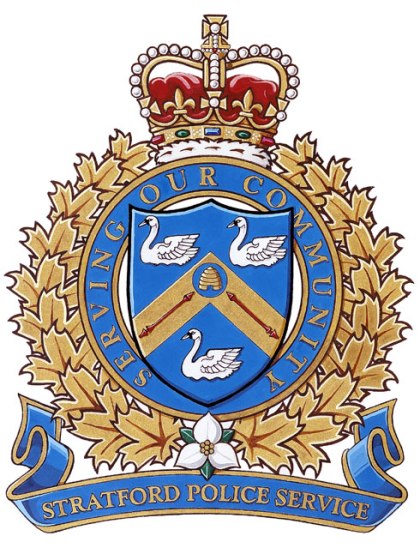 The Stratford Police had a busy weekend including a break and enter and a man arrested for drinking and driving.
STRATFORD - Another busy weekend for Stratford Police including 186 calls, a break and enter, and a man arrested after failing to roadside test.
On Saturday afternoon around 4:30 p.m officers pulled over a Ford Ranger on Nelson St. After speaking with the man, the officer thought he could smell alcohol on the driver's breath and gave the roadside test. The driver failed and was arrested for driving while impaired and his vehicle was impounded. He will appear in court later on to the answer to the charges.
On Saturday night around 10:30 p.m. police were called out to a report of a break and enter at 419 Albert St, Festival Furniture. Police searched the building and found a 20 year old woman and two 22 year old men from Stratford. All three are facing numerous charges including break and enter, possession of break and enter instruments, theft, possession of stolen property, mischief, possession of a prohibited weapon, and numerous counts of breaching court imposed conditions. The woman and one man were released, but the second man will be appearing in bail court today.
And then on Sunday around 5:00 p.m. officers found a man they were familiar with on Wellington and West Gore Streets. During their conversation it became clear he was breaching his court imposed conditions. He was then arrested and during a search, officers found he was carrying meth. He was held in custody to appear in bail court today.