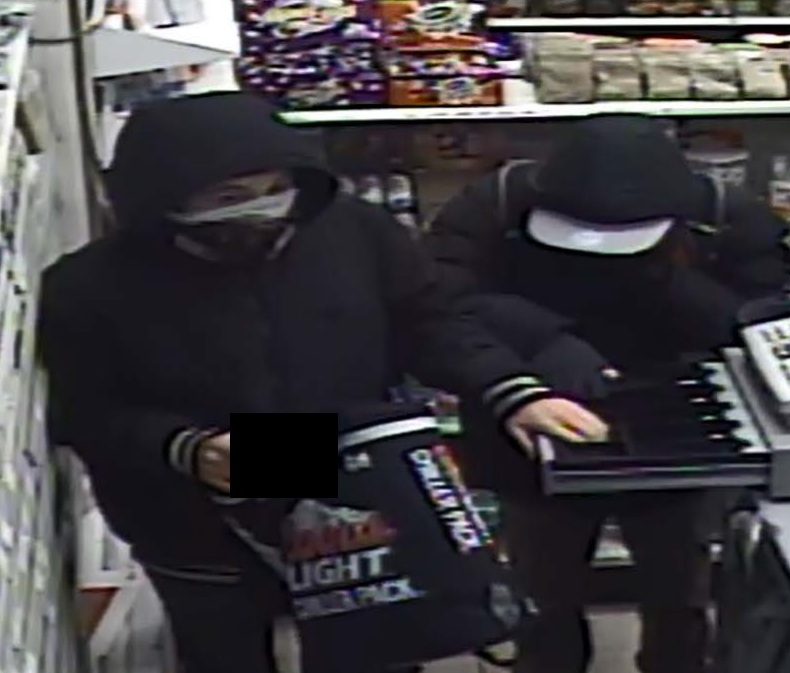 The Stratford Police have put out another call to the public to help them catch these robbery suspects.
STRATFORD - The Stratford Police are still looking for the public's help to track down two suspects who robbed an East End Variety Store.
The store was robbed on March 15th. Police have released these two photo's from the surveillance camera at the variety store.
Anyone with information regarding the suspects or this incident is asked to contact the Stratford Police Service at 519-271-4142 or CRIME STOPPERS at 1-800-222-8477.