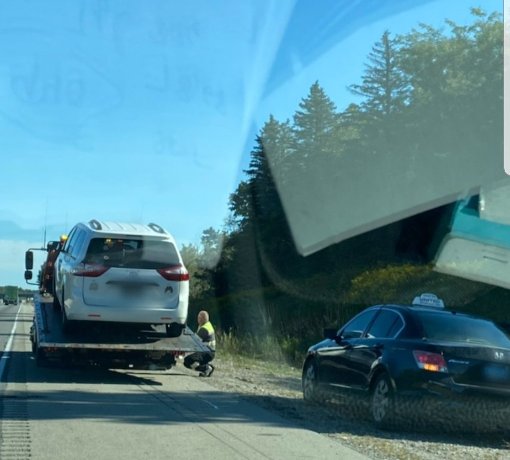 Three people had their vehicle towed and licence suspended for 7 days on the 401 this weekend in Oxford County.
OXFORD COUNTY - The Oxford County Highway Safety Division busted three stunt drivers over the weekend.
They handed out several tickets for speeding over the weekend, however 3 drivers took things a little too far. All three had their vehicle towed from the scene and impounded for 7 days. They also face an automatic licence suspension for 7 days and will need to spend a day in court.