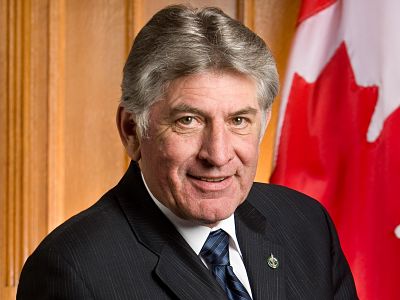 The federal government is taking applications for Canada Summer Jobs program.
OXFORD COUNTY - Applications are now being accepted for funding under Canada Summer Jobs 2015.
Oxford MP Dave MacKenzie made the announcement last week of the program that helps approximately 35,000 Canadian students find summer employment.
Not-for-profit organizations, public-sector employers and small businesses which hire 15-30 year old, full time students returning to school in the fall and eligible for the funds.
Employers have until January 30, 2015 to apply for the money through the Service Canada website.
The Canada Summer Jobs program delivers $107.5 million annually across the country.