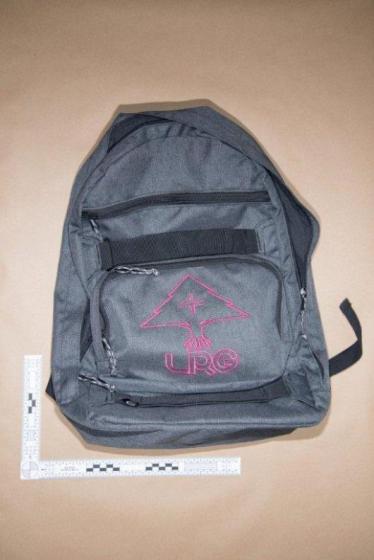 Supplies for Students is making a big final push as they try to equip every student in Oxford with back to school supplies.
The United of Oxford County is making a final push for donations for their supplies for Students campaign.
So far they have raised $15,000 and they need another $10,000 to meet the demand for students. 526 students have registered for the program this year and right now they have 129 kids waiting for vouchers to go back to school shopping.
Resource Development Coordinator Jennifer Belleth tells Heart FM they do qualify families for the program.
"All of the circumstances are very different, in some situations it's a low income family where they have been struggling to make ends week for some time and if we can ease that burden of choosing between paying a hydro bill and back to supplies. Let's help our students get back to school with confidence and ready for their school year, set them up for success. In some situations it's really extreme circumstances that have even happened over the summer. So be it the individual in the home that had been working but is suddenly ill and unable to continue work, they might be at a reduced income or something where the family suddenly needs that support."
Every dollar raised for this program is used for the students and you can donate at the Staples stores in Woodstock and Tillsonburg or online here.