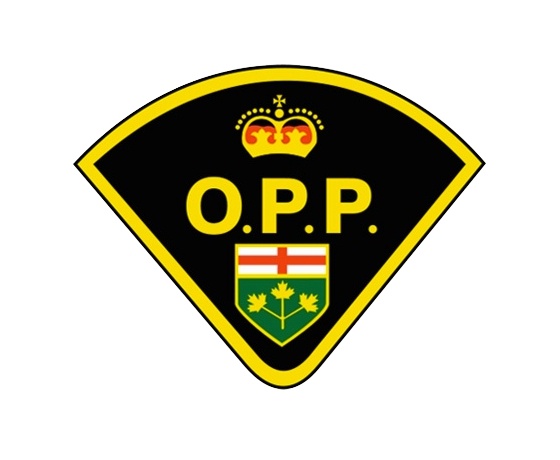 Perth County OPP are looking for two men who approached a young girl in Perth East Township.
Perth County OPP are investigating after two suspicious men approached a young girl near Milverton.
Police say the men rolled up on the girl yesterday afternoon on Whaley Avenue in Perth East Township. A Grey car stopped and the front seat passenger spoke to the girl with a strong accent. She could not make out exactly what he said. The girl ran up a Whaley Avenue driveway and the car drove away.
The vehicle is a Grey 4-door with a large dent in the passenger side rear door with noticeable rust around the wheel wells and a metal hood ornament.
The driver is described as a dark skinned man with short curly black hair, wearing a green/yellow track suit with white stripes.
The passenger also has dark skin with short curly black hair, bushy dark eyebrows, wearing blue jeans, sandals and white socks with a tattoo on his right arm.
Anyone with information is asked to contact the Perth County OPP at 1-888-310-1122. Should you wish to remain anonymous you can call 1-800-222-8477 (TIPS) where you may be eligible for a cash reward of up to $2,000.