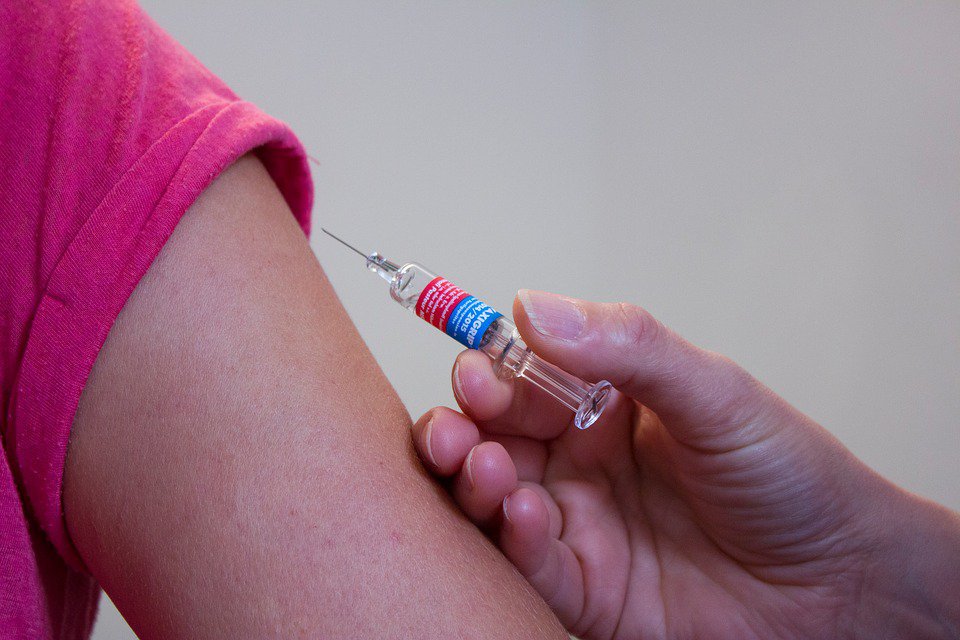 SWPH is only administering the pediatric COVID-19 vaccine at it's mass immunization clinics at this time. Kids between the ages of 5 and 11 also must have a parent or guardian present in order to get the shot.
ST. THOMAS - Southwestern Public Health administered the first COVID-19 vaccines for kids aged 5-11 yesterday at the St. Thomas mass vaccination site.
The mass vaccination sites in Woodstock and Tillsonburg are the only place kids can get the vaccine in the Oxford County. Some parents had heard rumours of them giving out vaccines at school. This is simply not true.
Program Manager, COVID-19 Vaccination Task Force Jaime Fletcher says the pediatric shots are only available at mass immunization clinics.
"Southwestern Public Health is currently offering the COVID-19 vaccine to 5 – 11 year olds in its mass immunization clinics where parental consent is required and parents must be in attendance to give that consent. There are currently no plans confirmed locally for school-based clinics. If at a future date we determine that schools are a convenient location for COVID-19 vaccination clinics, these clinics will be clearly communicated and held outside of regular school hours. And again, parents will need to be onsite to provide consent for this age group."
You can book an appointment for your child through Southwestern Public Health online here.