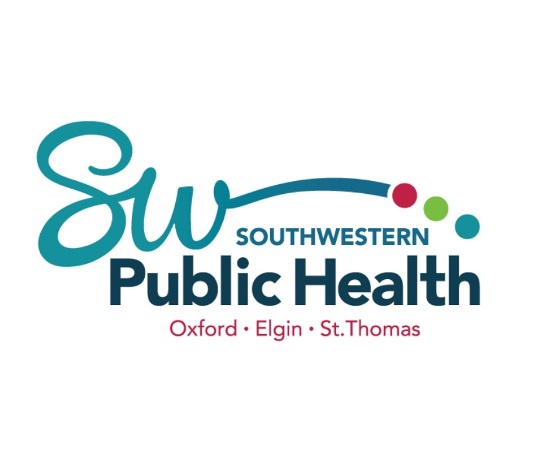 The Health Unit also recorded two more COVID-19 related deaths yesterday, a woman in her 50's and a man in his 60's.
OXFORD/ST.THOMAS/ELGIN - Southwestern Public Health Unit confirmed 36 new cases of COVID-19 this morning and 33 resolved cases.
The Health Unit also confirmed two more COVID-19 related deaths. The deceased include a man in his 60's and a woman in her 50's, both from Elgin County. This is the 5th COVID-19 related death in the past week alone. In total, 103 COVID-19 deaths have been recorded by SWPH.
This brings our total number of ongoing cases to 203. You can find a complete breakdown of the numbers, based on location here.
Woodstock - 38
Tillsonburg - 37
Norwich Township - 12
Ingersoll - 8
Blandford-Blenheim - 5
East-Zorra Tavistock - 2
South-West Oxford - 2
Zorra - 1
St. Thomas - 56
Aylmer - 27
Bayham - 6
Malahide - 5
Central Elgin - 3
Dutton/Dunwich - 1
12 people are currently being treated for the virus in hospital, including 5 people in the ICU.
The Health Unit says 85.1 percent of residents 12+ have received their first dose of a COVID-19 vaccine and 82.8 percent have been fully vaccinated. The Health Unit is also dealing with an outbreak at Caressant Care Bonnie Place in St. Thomas where 5 residents and 6 staff members have tested positive for the virus.
You can find more information regarding case numbers and vaccination numbers in the Southwestern Public Health Region online here.