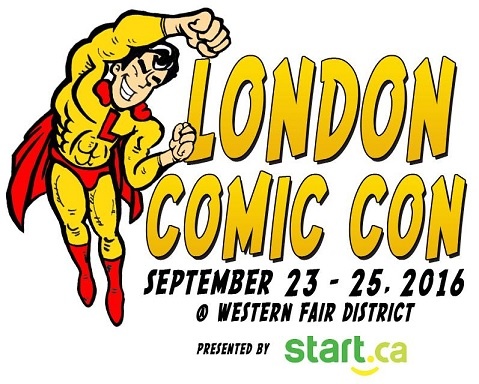 A local man's specialized style of play will be featured in a Risk Board Game Tournament at London Comic Con.
A special gaming tournament that began in Woodstock will be held in London as part of London Comic Con.
The Risk Board Game Championship Tournament will be taking place from September 23rd until the 25th at the Western Fair District.
People who come out to London Comic Con are invited to take part in the tabletop tournament that features a special set of rules devised by a local man.
Joseph Arena says his rules include timed rounds and new tokens; he will introduce players to these rules on Friday.
"I'll do my 20 - 30 minute talk on the game, then we'll have a 90 minute runthrough, and it's kind of like a warm up or a practise for them. And once they've done that they'll have a pretty good idea of if they want to register for the following day."
From that point, if people want to take part in the tournament they can register or they can register beforehand. Tournament play will take place Saturday and Sunday.
Arena says his rules create a fast-paced, dynamic style of play.
"The advantages are of course that it combines the vintage Risk rules with these new tournament style rules and the new play and that allows games to be sped up so you can have more fast pased fun when you're doing the Risk game."
Prizes are up for grabs during the tournament.
To find out more, including a look at the rules and pre-registration, head to noveletales.com