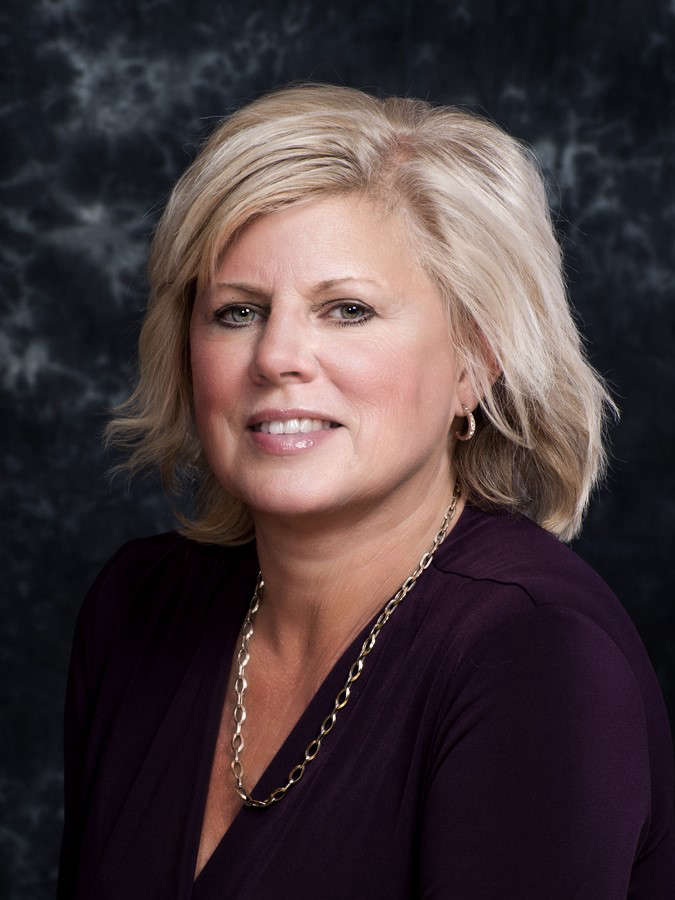 Submitted photo
Deb Tait would like to follow in her father's footsteps and become a Conservative MP for Oxford County.
WOODSTOCK/OXFORD - A long-standing Woodstock City-County Councillor is looking to follow in her father's footsteps.
Deb Tait has decided to seek the nomination from the Federal Conservative Party, after MP Dave MacKenzie recently announced his retirement plans. MacKenzie has been the Conservative Member of Parliament for Oxford County for almost 20 years and he will officially step down in late January.
He's also Tait's father, and Tait has assisted with all of his election campaigns over the years. Tait says she would like to serve Oxford with the same dedication and ethusiasm that he has shown throughout his years in office.
Tait herself was elected as a City Councillor back in 2003 and she recently started her fourth term as a City-County Councillor. You can read her candidate profile story from the most recent municipal election online here.
The official date of the nomination has not been set by the Oxford Conservative Association yet.