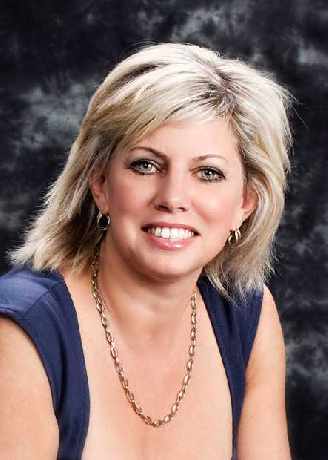 Deb Tait would like to continue to serve the City of Woodstock as a City-County Councillor.
WOODSTOCK - She has been a local politician for almost 20 years now and she's not planning to stop anytime soon.
Deb Tait was first elected as a Woodstock City Councillor back in 2003 and she has served as a City-County Councillor for the past three terms.
She says one of the major highlights of her political career would have to be the decision to convert The Inn into a 24/7 operation.
"City officials and County officials were working, working, working, and nothing was getting accomplished. So I said finally you now what, I'm going to do a motion, we'll get council behind it, we'll get this going, and everybody can stop dragging their feet. So right now it's a go, but it's slowing getting started because we need to staff hired for it."
If Tait is elected for another term this fall, she would like to see some changes to the representation on County Council.
"We do not have representation at County population wise. We should at least have one more vote and Tillsonburg should have one more vote. So I'm hoping to see that through."
Tait says both communities are under represented based on the population numbers from the most recent Census. She passed a motion at City Council about this about a month ago, and it was forwarded to the province and the County.
The municipal election will take place on October 24th.