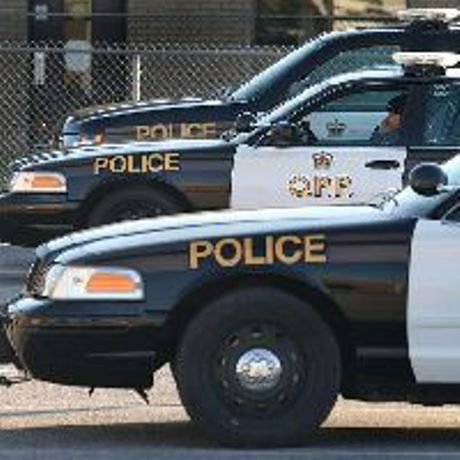 The OPP are encouraging parents to teach children about dangers they may face on their way to and from school.
Oxford OPP are preaching stranger danger as the kids settle back into the school routine.
They want to make sure parents are having conversations with their kids about street proofing so they understand some of the dangers out there. Constable Lisa Narancsik tells Heart FM it is important to have a plan in place with your kids.
"Maybe they can practice the school route so the children may know safe places they can go to, discuss safe strangers with your kids so they know who may be a safe stranger and who isn't."
The following are some guidelines from the Oxford OPP that may assist you and keep your children safe:
Know who your children play with and where they go. Keep a list of their friends' addresses and phone numbers.
Do not leave your children in unsupervised locations.
Encourage your children to use the buddy system walking to and from locations.
Familiarize your children with tactics commonly used to lure a child, such as "Can you come and help me look for my lost puppy?", "Would you like some candy?"
Teach your children what a "safe stranger" is in case they need help. A safe stranger includes a police officer, fire fighter, teacher, cashier etc. Teach your child where to go and how to get help. Go with them on their regularly travelled routes and find out where any pay phones and block parent homes are and show your child how to use 9-1-1 for emergencies.
Open the lines of communication with your children and teach them to talk to you immediately when someone does anything that makes them feel strange or uncomfortable.
Go with your children to their destinations and meet them when they return. If you can not meet them as planned, have it pre-arranged that in emergency situations a specific person your child already knows will pick them up.