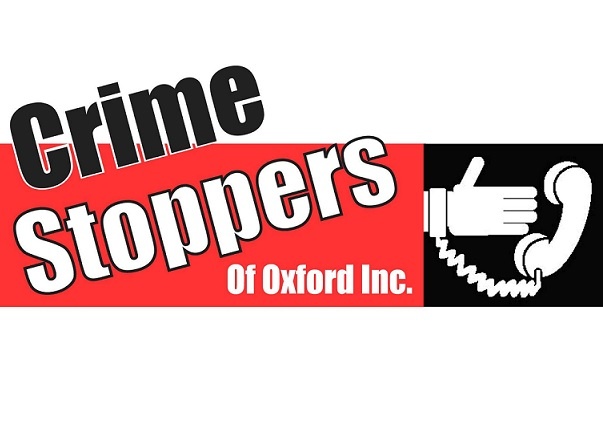 Golfer will be hitting the greens for Crime Stoppers for the 14th Annual John Harrison Memorial Tournament
Crime Stoppers of Oxford and the Oxford County Insurance Brokers Association will be raising money and teeing off for the 14th annual John Harrison Memorial Golf Tournament.
This is the 14th year for the John Harrison Memorial Tournament, named for a dedicated charter member and recording secretary of Crime Stoppers who lost his personal battle with cancer in 2010.
Tournament Chair Terry Bushell is hoping for nice weather for Thursday, May 25th.
"It's going to be at the Ingersoll Golf and Country Club. The course is in excellent condition even with the rain that we've had. We're still looking for a few people - we're sitting at approximately 120 now, we'll take up to 144."
Bushell says even though it's a 'tournament' it's all about having fun and raising money for the cause.
"It's not a competitive tournament - we have a prize for first and then we have a prize for most honest. And then we have speciality prizes; we have 5 par threes and closest to the pin on each of those. So there's a lot going on, not just strictly the golf."
Tournament Chair Ron Burns encourages people to sign up and keep Oxford Crime Stoppers strong.
"The intent is to raise money for Crime Stoppers to make sure Crime Stoppers can keep doing what they do. We have a board that is very active in the community and we do not get any funding from the government. We get support from the Police Services but we don't actually have any money from them. So everything we do is done on the money we raise form these events."
The cost is $150.00 per golfer which includes golf, a cart, lunch, and dinner.
Registration is available online and there may be a few spots available on the day of.