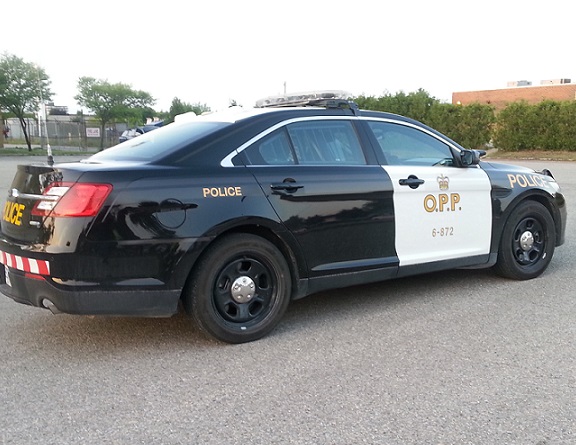 An 18 year old from Perth East has been charged following a fatal crash with a horse drawn buggy in Perth East.
MILVERTON - Perth County OPP are reminding the public to share the road with farm equipment and even horse drawn buggy's.
The message comes after an 18 year old woman from Perth East was charged with careless driving after a fatal crash with a horse and buggy. The crash happened on Sunday morning on Like sixty-seven around 8:18. Two people from the buggy were taken to hospital, and one has since been released. A third person from the buggy, 74 year old David Kuepfer, was taken to the hospital with critical injuries and later died.
The driver of the car was not hurt and has now been identified as Vanessa Martin from Perth East. She is charged with careless driving..
Perth OPP are reminding the public that Farm equipment and horse drawn buggies are slow moving vehicles and should be properly marked. Police are reminding people to watch for the silver reflective tape outlining the back of horse drawn buggy.
Motorists need to be prepared for sudden movement of the slower vehicle ahead. Slow down and keep well back when approaching from behind. Watch for upcoming turns into a farm lane or roadway from the vehicle ahead. Hand signals from the buggy operator or implement driver may be difficult to see.