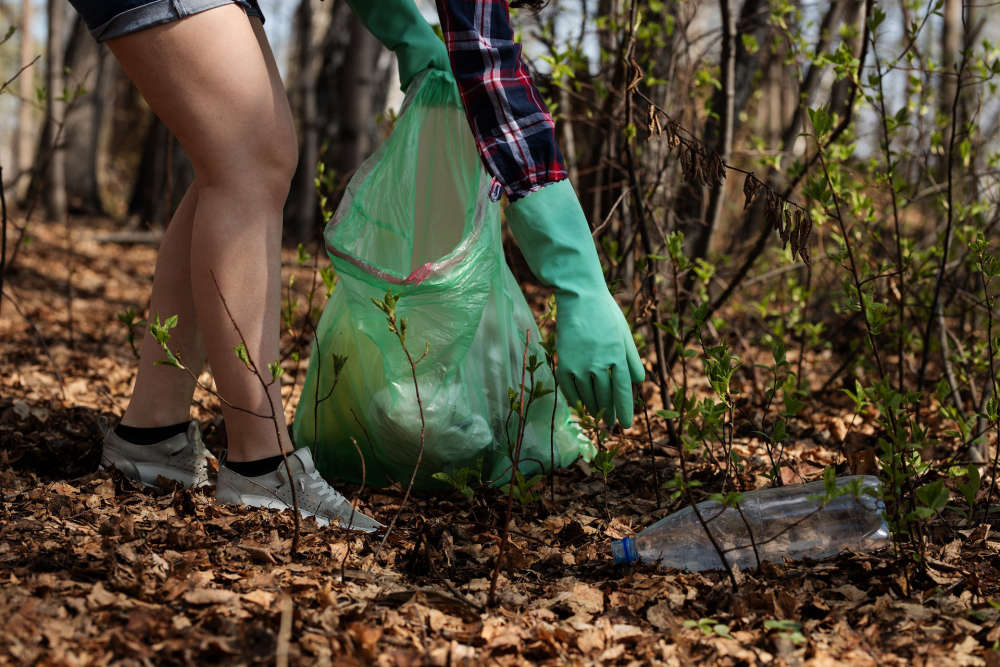 The Ingersoll Volunteer Community Cleanup and BBQ will be taking place May 14.
INGERSOLL- The Ingersoll Community Cleanup is back and looking to help clean up parks, streams, and the Thames River.
This event is starting on Saturday, May 14th, at 9:00 a.m. at Unifor local 88 club and is currently looking for volunteers to join.
Kristy Van Kooten Bossence, a member of the Kiwanis Club of Ingersoll says this is going to be a joint effort between clubs.
"We are going to cover the entire town, with each one of our service clubs taking a quadrant."
Free gloves and garbage bags will be provided, with student volunteer opportunities available. In addition, a free BBQ with food and drinks after will be provided for all participants.
Full details on how to join can be found online here, or you could e-mail questions to ingersollcommunitycleanup@hotmail.com.