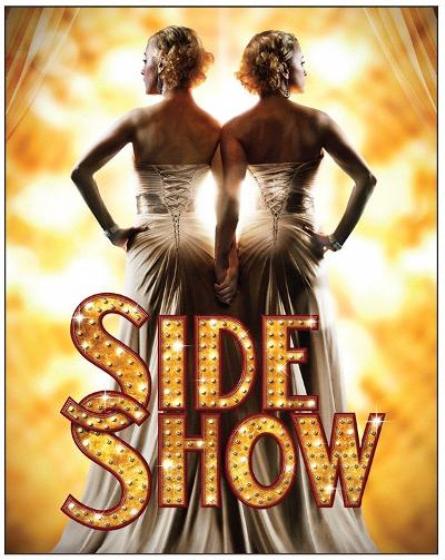 The WCI Red Players will be putting on their annual December musical. The show this year will be Side Show, a Musical showing the lives of conjoined twins Daisy and Violet Hilton.
WOODSTOCK - Woodstock Collegiate Institutes WCI Red Players are getting ready to put on their annual winter musical.
This year the students will be performing Side Show, set in the 1930's it is the story of conjoined twins Daisy and Violet Hilton and their journey from a Freak Show to vaudeville, Broadway, and fame.
One of the actors playing the twin Daisy, Claire Lemon says there are always lots of people in the productions.
"There's a lot of people, we try and make as much opportunity for roles as possible so we're double cast, so each of the main roles has two people playing them so we switch every other night, it's like co-stars."
The show features 56 students in the production, another 48 working in technical theatre with lights, sound, and backstage, as well as the director Dave DeJonge, the Music Director Chuck Baxter, the Technical Director Carol Shaw, Costume Designer Jennea Smith, and the Choreographer Victoria Bannon.
Lemon says that along with the Musical Theatre class, there is also a Technical Theatre class.
"There's two different classes for technical theatre, so there's a tech class which builds our set and the lights, the mics and the costumes, we couldn't do any of the shows without them."
They will perform at W.C.I. from December 11 to 14, tickets are $22 online at onstagedirect, and $25 at the door.