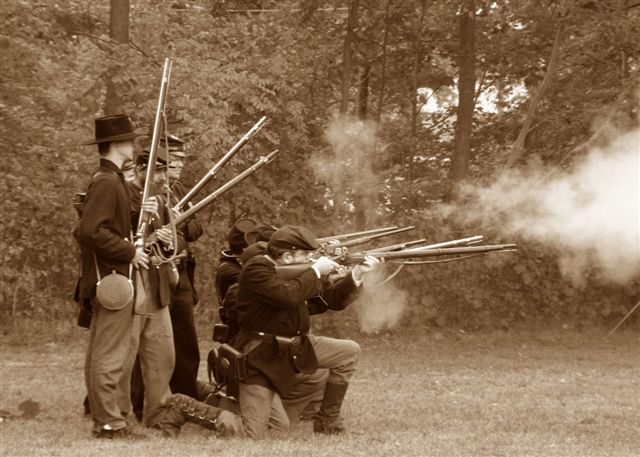 The Annual Civil War Re-enactment is back again this weekend to give Canadians a visual history lesson.
The South Norwich Historical Society will be once again hosting their Civil War re-enactment in Otterville.
The event plays out Canada's involvement with the Civil War and what lead to Canada's confederation.
Volunteer with The South Norwich Historical Society Gail Lewis tells Heart FM the event is fitting to the area.
"Since they started to do the re-enactment in Otterville we have marked several graves in the area with GRA medallions, which is Grand Army of the Republic, so they are Union soldiers."
The event will be held today and tomorrow from 10am to 4pm.
Lewis explains the highlights of the events.
"There is skirmishes Saturday at 2 and Sunday at 1 and Saturday evening there is a special event; Saturday's Candlelight tour where the re-enactors set up vignettes all around the site."
Admission is by donation and everyone in the public is welcome to come.