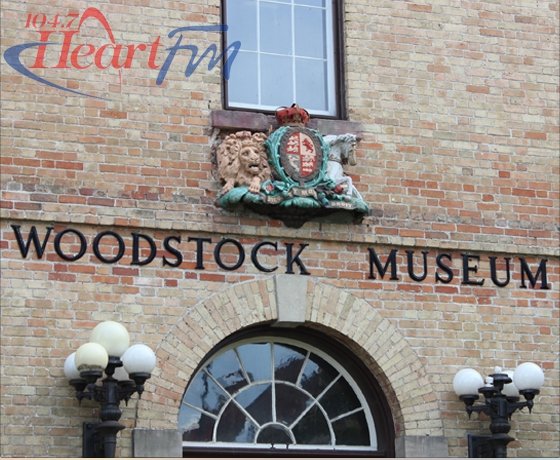 The Woodstock Museum is offering a special exhibit this month, all about the Village that Straddled a Swamp.
WOODSTOCK - Woodstock Museum is offering free tours and stories from the Village that Straddled a Swamp this month.
Tours will take place every Tuesday at 2:00 p.m. An evening tour will also be offered at 7:00 p.m. on Tuesday April 26th.
The Village that Straddled the Swamp is the foremost history book for the City of Woodstock. It was written by a local journalist and historian Doug Symons. This exhibit has been in the works for awhile and unfortunately, Doug Symons passed away in January, before he could see it for himself.
The exhibit features photos and artifacts from the Museum's collection, along with a displace of medals on loan from the Woodstock Coin Club. The medals commemorate significant events in Woodstock history, many of which are featured in Symons' book.
You can find more details online here.