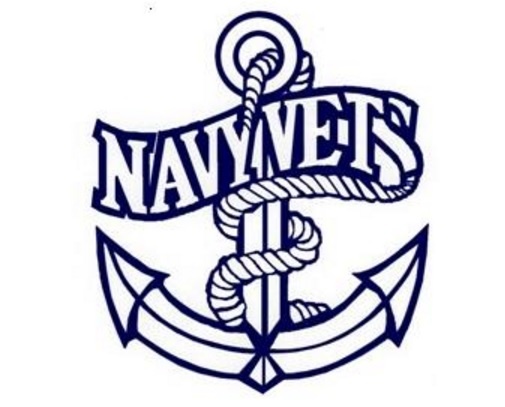 It's a battle for 2nd place in the PJHL after The Woodstock Navy Vets won 16-1 in Burford last night.
WOODSTOCK - The Woodstock Navy Vets have now moved into a 2nd place tie with Tavistock in the PJHL standings. The Vets won in a big way in Burford last night, with a high scoring win 16-1 over the Bulldogs.
Assistant Coach Darren Young says they will continue to play their game and look forward.
"We have Tavistock this Friday and I think we have Ayr next Saturday, so those are two massive games at home and can make the difference between first and third and first and second."
The win clinched the team a top-4 finish and home-ice advantage in the 1st round of the playoffs. It was an unusual game for Junior C hockey as there were no penalties called.
Young says he was proud of how the team performed.
"It was a tough game to play, tough game to not get bad habits, but I thought our guys sis a good job of playing the way we want to play and I thought we had a lot of class with the way we played."
The team looks ahead to the match up Friday night against The Tavistock Braves as they are in the home stretch to the playoffs and continue the battle for the 2nd spot in the standings.
Friday's game is Fanshawe College night, any students showing their student ID will get in for free.