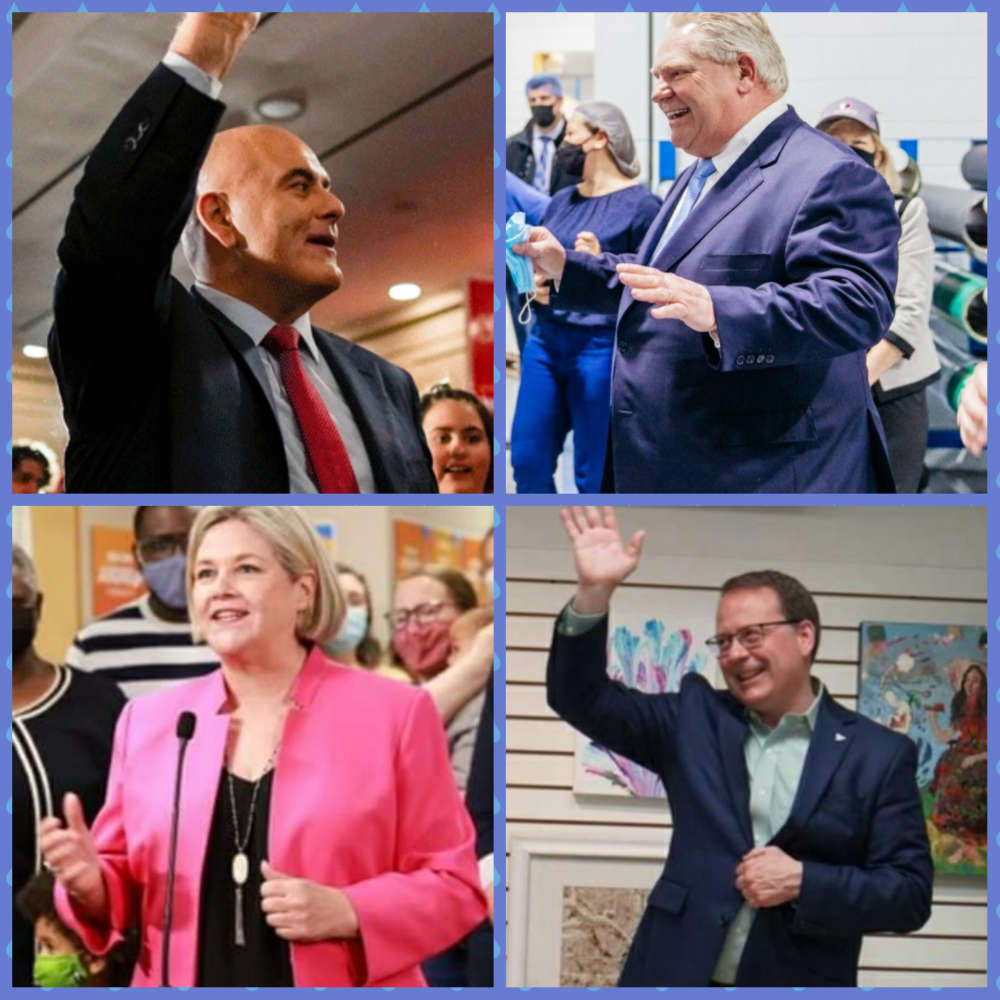 According to last week's Heart FM news poll, 41 percent of voters in Oxford County are planning to cast their ballot on election day this Thursday.
ONTARIO - We only have three days left until the provincial election here in Ontario.
Out on the campaign trail, PC Leader Doug Ford will make an announcement in Ottawa. NDP Leader Andrea Horwath will also be in Ottawa today, after visiting Toronto and Peterborough. Liberal Leader Steven Del Duca will campaign in Kitchener and Cambridge today and Green Party Leader Mike Schreiner will spend his day Toronto and Central Ontario.
We have six candidates here in Oxford County; incumbent PC candidate Ernie Hardeman, Liberal candidate Mary Holmes, NDP candidate Lindsay Wilson, Green Party candidate Cheryle Rose Baker, New Blue candidate Connie Oldenburger, and Ontario Party candidate Karl Toews.
We asked our listeners about their preferred voting method during last weeks news poll. Looking at the results this morning, 41 percent said they were going to vote in-person, 28 percent said they were going to cast their ballot at an advance polling station, 11 percent said they were going to stop by the Oxford returning office to vote, 8 percent said they would take advantage of the mail in ballot, and 12 percent admitted that they have no intentions of voting this year.
The advance polling stations have closed in Oxford County, but you can still stop by the Oxford returning office on Graham Street in Woodstock if you would like to cast your ballot before election day on Thursday.