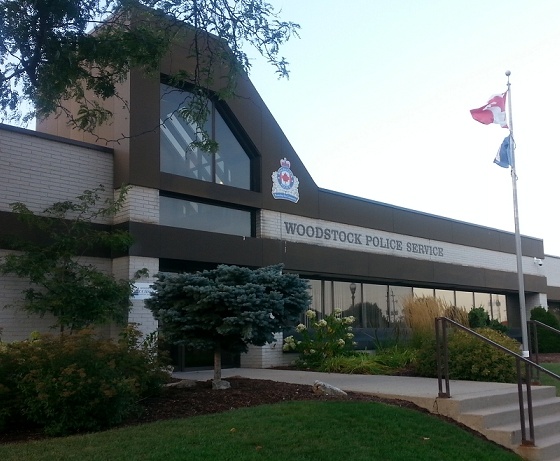 Three people were taken to the hospital after a three vehicle crash in Woodstock this morning.
WOODSTOCK - Woodstock Police responded to a three vehicle crash on Dundas Street at Oxford Road 4 this morning at 11:30.
The crash happened when a minivan slammed into a blue car making a left hand turn onto Dundas Street. The car landed against a transport truck that was heading south on Oxford Road 4 in the thru lane.
Police were at the scene for 3 hours today and the road was closed during that time. Three people were taken to the hospital with non-life threatening injuries in the crash.
Charges are pending.
Police want to remind drivers again to slow down and pay attention.