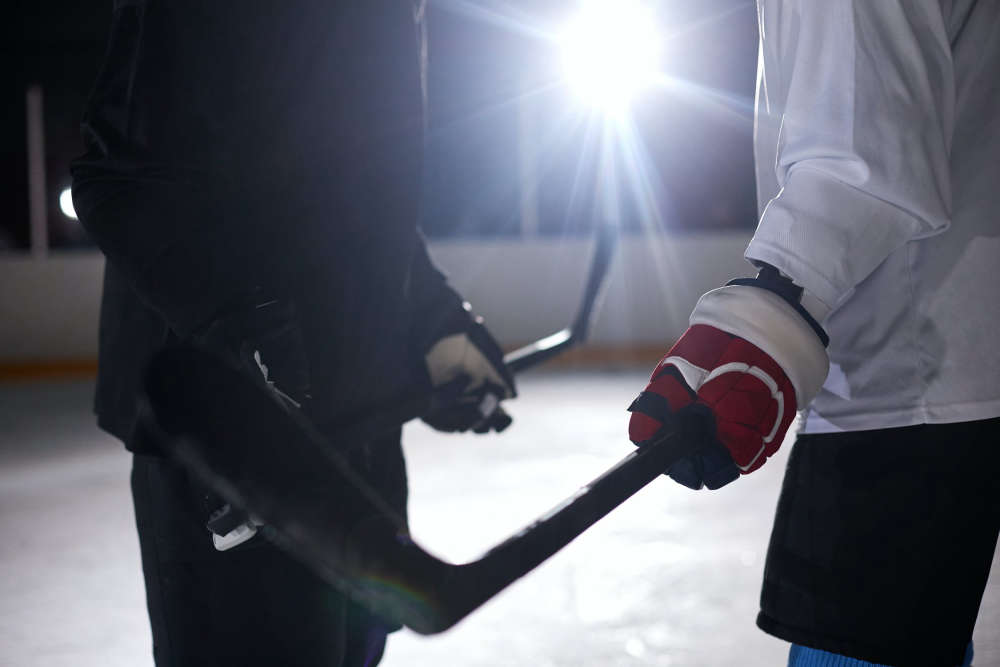 Thunder Bay is getting over $1 million in funding to host the Ontario Winter Games, with an estimated $5 million in revenue.
ONTARIO - The Ontario Government is providing the City of Thunder Bay with up to $1.4 million in funding to host the 2024 Ontario Winter Games.
The Winter Games are expected to generate over $5 million for the city, hosting an estimated 3,500 people.
This event is going to host up to 27 different sports such as alpine skiing, speed slating, artistic swimming and wheelchair basketball.
The tourism and money generated are estimated not just to affect Thunder Bay, but the surrounding communities as well.
The last time the Ontario Winter Games were hosted in Thunder Bay was in 1974.