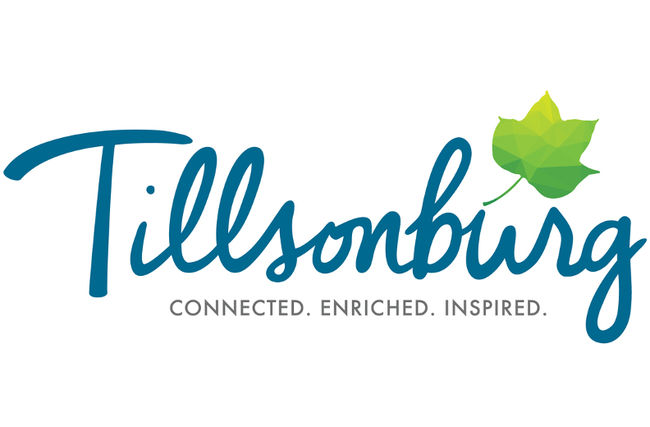 Tillsonburg Town Council will present Rosemary Dean with the 2023 Citizen of the Year later this month.
TILLSONBURG - The Town of Tillsonburg is proud to announce this year's recipient for the Citizen of the Year award.
Rosemary Dean is the lucky recipient of the 2023 award, for her outstanding contributions to the community. In a media release, Mayor Deb Gilvesy praised Dean's dedication to the town.
"Rosemary has championed a variety of community events and causes over the years. She's one of those go-to people in the community that's always lending a hand and making things happen."
Dean is best known for her work with the Tillsonburg Tri-County Agricultural Society, which organizes and hosts the Tillsonburg Fair annually. She and her husband Mike have also been organizing the Tillsonburg Family Fishing Derby for nine years, encouraging family fun and outdoor adventures.
In her spare time, she volunteers with various programs including the Helping Hand Food Bank, the Otter Lodge, and the Kiwanis Club.
Dean expressed her love for volunteering, adding it's amazing what we can accomplish when we all work together.
"I love putting smiles on children's faces. Everything I do is for the kids and to make Tillsonburg a better place for families."
Council will present Dean with her award on June 20th.