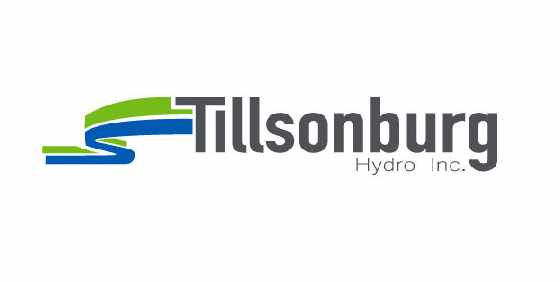 Tillsonburg Hydro customers have the opportunity to provide some feedback on the utility through a survey.
TILLSONBURG - Tillsonburg Hydro customers have a chance to help shape the future of the utility.
Board Chair John Gilvesy says they are asking people to fill out a short survey and give them an idea of what they would like to see in the future.
"It's been some time since we've updated our strategic plan, and so what we're trying to do is understand what the community wants in terms of its utility. What its wishes and needs are going forward."
Gilvesy says the industry has changed a lot recently, and it's time to hear from the people who use the utility to see how they feel.
"Certainly an industry where they're seeing a number of changes in terms of conservation demand management, there's the technology side of the industry is rapidly changing. So we've got demand side management - those types of options that perhaps industries might want."
There are several ways to fill out the survey:
"It is online. They can go to either the Tillsonburg Hydro website, or the Town of Tillsonburg website. They can also call the town of Tillsonburg and ask for a copy of the survey to be mailed to them, and finally they can go to the corporate offices and pick up a copy."