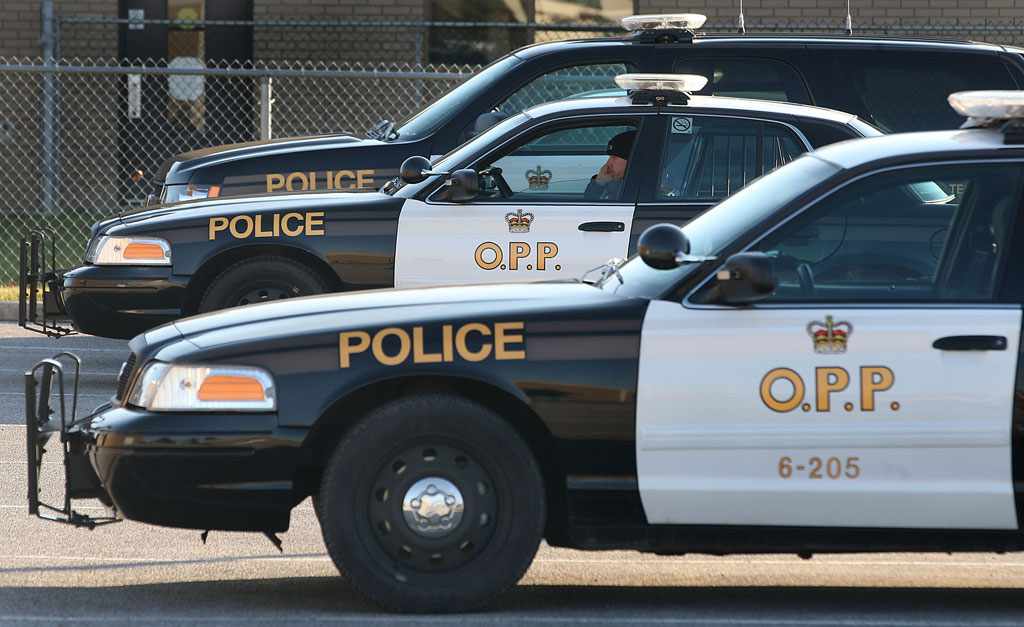 Stock photo
Police stopped and investigated the man's vehicle on Highway 3 in Simcoe after an officer, who was travelling eastbound, saw the car cross over the center line.
SIMCOE - Norfolk County OPP have charged a 66 year-old man from Tillsonburg after they responded to a 911 call after his car was seen travelling on Highway 3 in Simcoe.
Police received a call just after 5:30 pm on March 17th when an officer saw the vehicle and while travelling eastbound the officer had to take evasive action after the car crossed over the center line.
The vehicle was stopped and investigated and the driver was taken into custody.
Inspector and Detachment Commander Joseph Varga praised the individual who reported the incident.
"I would like to thank the motorist that immediately contacted 9-1-1 to report this impaired driver to police. As a direct result of their call, officers were able to locate the vehicle and take the driver into custody without incident. I have no doubt, this phone call prevented a tragedy from occurring on our roadways."
The man was charged with the following offence:
- operation while impaired - alcohol and drugs and operation while impaired- blood alcohol concentration 80 plus.
The accused is scheduled to appear in a Simcoe courtroom at a later date.