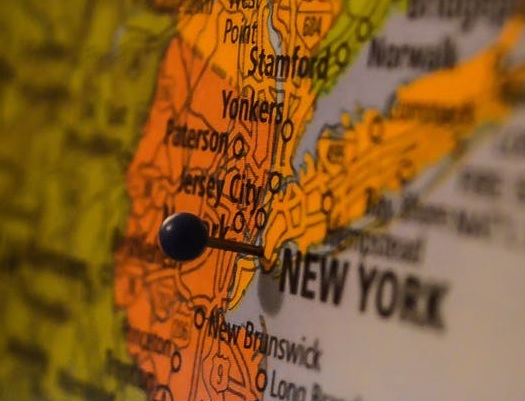 A Tillsonburg man will be sharing a message of advocacy in New York on World Down Syndrome Awareness Day
A man from Tillsonburg will be speaking at the United Nations.
Matthew MacNeil will be travelling to New York City next week for World Down Syndrome Awareness Day on March 21st.
MacNeil tells Heart FM he is ready for the experience of a lifetime.
"We will be talking about advocating and how we advocate in Canada."
The theme of the World Down Syndrome Day Conference this year is #MyVoiceMyCommunity, which encourages those with the genetic disorder to speak up and have their voices heard.
MacNeil explains the message that he wants to get across.
"So people with Down Syndrome can do stuff and be proud."
MacNeil will head for the Big Apple on Monday and will come home on Wednesday.