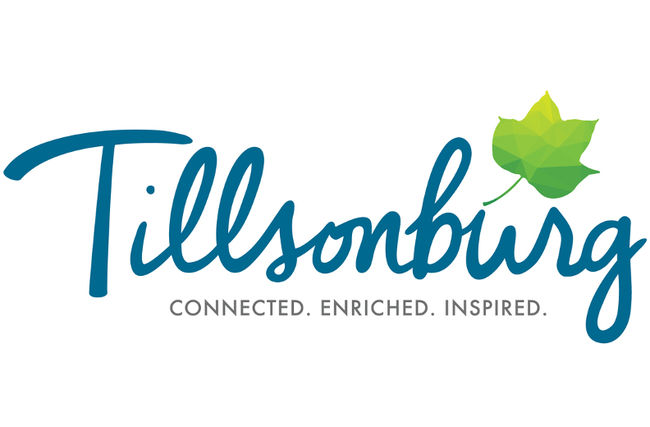 With 2019 set to end, Mayor for the Town of Tillsonburg Stephen Molnar says he's excited for 2020. This year saw the opening of the J.L.Scott McLean Rec Pad.
TILLSONBURG - The Town of Tillsonburg ends 2019 with some great successes to build on in the future.
Mayor Stephen Molnar says among this year's highlights was celebrating the opening of the J.L. Scott McLean Rec Pad.
"This is an indication certainly of a fine individual representing a family and a network of friends and a community that find ways to come together to provide value to all community stakeholders without ultimately burdening the tax space. And so we celebrate that,we celebrate the values of our Family Day's, the continuous improvement that we try to do."
He adds they had record residential growth in their industrial corridor.
A grand opening of the outdoor recreational facility on Family Day after a soft opening in January.
Mayor Molnar says he is excited for 2020. He says all of the servicing in the Van Norman Innovation Park are nearing completion going into next year.
"So the spring of 2020, we're entertaining new investments in there and looking for future industrial opportunities that are providing both jobs, assessment and sustainable growth in our community."
He adds they continue to see great participation from service clubs as they walk through a full review of their recreational facilities, primarily their aquatic facilities.