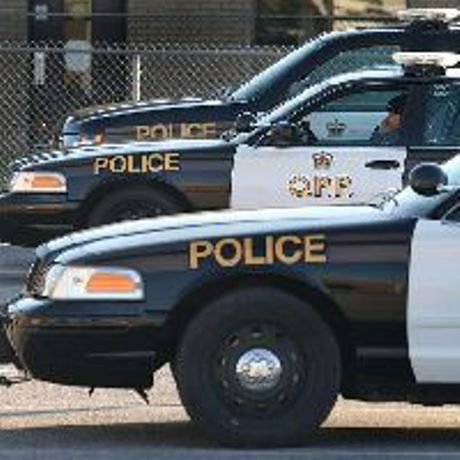 A man is facing assault with a weapon charges after an argument in Delhi turned ugly.
DELHI - A Norfolk man is facing serious charges after a concern citizen phoned in a tip to police.
Norfolk OPP were called to a home in Delhi around 9:53 a.m. yesterday morning when an argument broke out between a man and a woman who lived at the home.
33 year old Brent Nicholas Wormsbecker is charged with assault with a weapon and uttering threats.