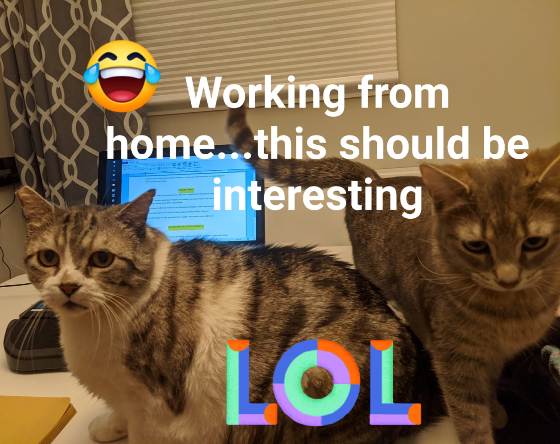 Grand River OHS is providing some tips on working from home. 
OXFORD COUNTY - Grand River Occupational Health and Safety is providing tips on working from home.
President and Founder of Grand River OHS Wes Mazur shared this article on his linked in page.
Some tips for working at home include:
- Have a specific location where you work. This may be a room, or just a corner of a room, but it is always the place where you do your work.
- Begin and finish at the same time every day you are working at home. Have a beginning and end of day ritual. Since there is no longer a 'break' between waking up and going to work, some work-from-home workers find it helpful to actually leave the house and walk around the block before starting work. You may want to end the day the same way.
- As you would for working in the office, set a schedule and stick to it. Make a 'to do' list and check your accomplishments at the end of the day. Stick to deadlines.
- Determine what interruptions are okay and what is not. Tell your friends and family what the ground rules are.
- Be honest with yourself. Work-from-home is not a substitute for child or elder care, nor is it a way to simply save money on commuting costs. Too much compromise can lead to problems and possible failure to meet client needs / job expectations.
It covers topics such as:
Availability, Responsiveness and Communication
Confidentiality
Physical Environment
Grand River OHS is also offering COVID-19 pandemic response plans and communication support right now and you can find more information online.