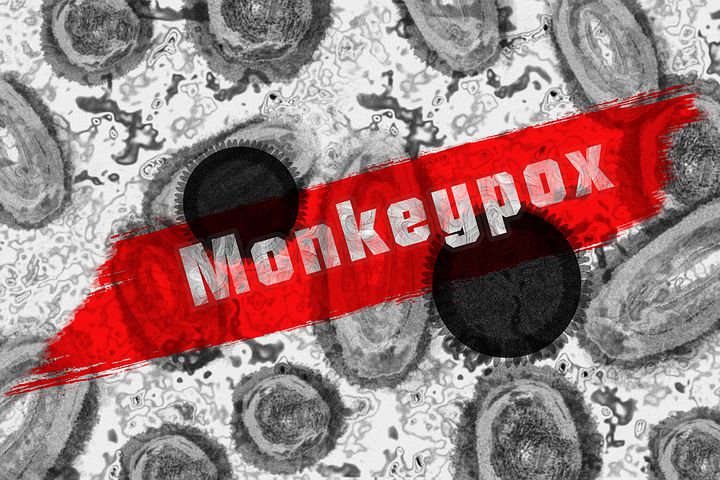 City now investigating four cases.
Toronto Public Health is now reporting four suspected cases of monkeypox.
Two new suspected cases and one probable case in the city were brought to light earlier today.
Officials say the three new cases are all men, two in their 30s and one in his 20s.
All three individuals are said to be "doing well."
One of the three cases had traveled to Montreal, and is said to be a contact of the first case, which was announced on May 21st.
Monkeypox is from the same family of viruses as smallpox, but milder.